I've had bronchitis this week, and it's given me the opportunity to binge watch some of my favorite shows. And one particularly gut-wrenching episode of Grey's Anatomy had me inspired for this blog post.
Some of these are truly just sad, some are sad in a happy, feel-good way. But make sure you have a box of Kleenex ready regardless.
A little morbid but hey… Everyone needs a good cry sometimes, right?
A few notes:
This post is chock-full of spoilers, so proceed at your own risk.
Most of the novels I included have also been adapted into movies or TV shows. That was a coincidence, but also speaks loudly to how amazing they are.
I could have gone on forever, but I made myself stop at eighteen.
NOVELS
Me Before You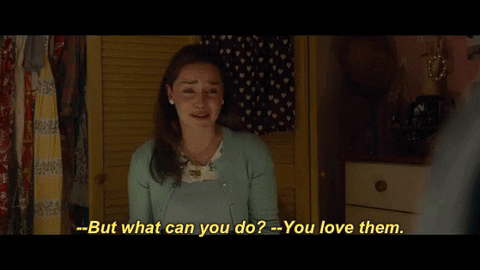 This goes for the movie too, but I never expected to be so emotionally involved in this novel. I mean it's about a man who wants to kill himself, why was I still so surprised/devastated by the ending?!
The Horse Whisperer
I have a special place in my heart for horses, and even being around one fills me with a sense of peace. But this girl's journey of healing is a heartbreaker. (Plus if you watch the movie, you get to watch Robert Redford who is just soo pretty).
Outlander
When Jaime surrenders himself over to Captain Randall to save Claire? Read with caution because it gets super graphic, but this is the truest definition of love.
The Shack
A man's journey to discover what happened when his youngest daughter is abducted and to forgive himself. I mean, even the description is heartbreaking.
Thirteen Reasons Why
I recently re-read this and cried through the entire thing – which took me two hours to read. It's full of lessons that are so crucially needed for young people. In my opinion, the TV series was not as powerful though.
MOVIES
My Girl
I picked this movie for a slumber party when I was twelve. Big mistake.
Marley and Me
There's a dog involved, so that's an automatic cry for me. The sweet moment with Owen Wilson tells Marley that he can go now? Oh god…
The Green Mile
There's never been a better person in the history of time than John Coffey. If you haven't watched this, do it now. It will take even the manliest guy's cry card.
Steel Magnolias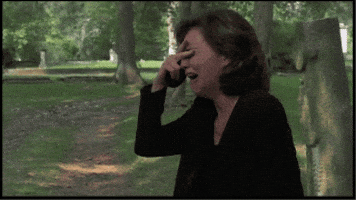 The presence of Sally Field in a movie is pretty a much a guaranteed sob-fest. But Steel Magnolias takes the cake. No mother should ever have to bury their child.
Homeward Bound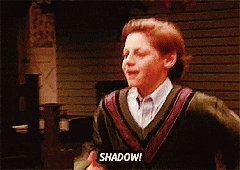 When Shadow comes limping back over that hill. My eyes are literally full of tears just thinking about it.
Castaway
There are so many heartbreaking moments in the movie, but the loss of a volleyball was the worst.
The Fox and the Hound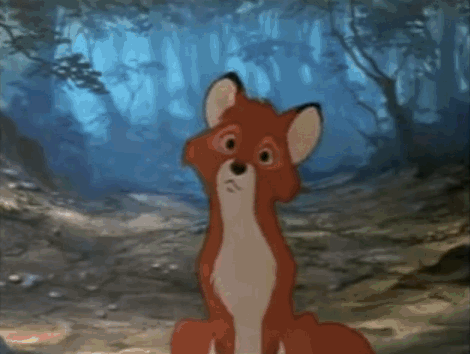 Rewatching this as an adult almost killed me. Plus, I am starting to think I care more about animals than people…
TELEVISION
How I Met Your Mother
For a comedy, there are some serious tearjerkers in this series. But the death of Marshall's dad gets me every time.
Friday Night Lights
If Matt Saracen didn't already ruin you for pretty much every other man, his emotional wound finally coming to the surface is sob-worthy. I love him.
The Vampire Diaries
My absolute favorite TV show ever. But because we can't just let our favorite characters be happy FOR ONCE, they are consistently torn apart. Although death is a pretty fluid concept on this show.
Grey's Anatomy

I could write an entire blog post about devastating moments in this show. But Lexi and Mark take the cake. I still haven't forgiven Shonda Rhimes.
This Is Us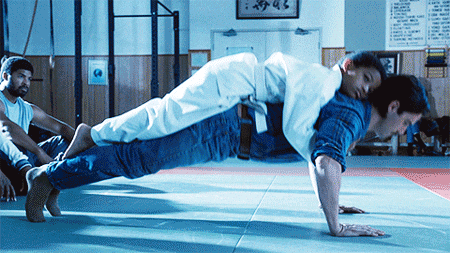 EVERY SINGLE EPISODE, Enough said.
So get your Netflix accounts and water-proof mascara ready! Did I miss your favorite sad movie/TV show/book? Share in the comments below!